Hub in the Baltic Sea Region - Rostock is the centre of Mecklenburg-Vorpommern - Exactly where the axes Berlin - Copenhagen and Hamburg - Szczecin meet
With modern seaports, an airport and excellent transport connections, Rostock is a multimodal transport hub. Fast and above all short routes can be guaranteed from here, whether to Scandinavian markets or to those in Eastern, Western and Southern Europe. The central location enables low forwarding and distribution costs, which make the international hub a highly attractive business location. Our Hanseatic City is the service, trade fair and congress centre of Mecklenburg-Vorpommern. Added to this is the ever-growing national and international tourism, which is an important economic force for the entire region. With up to 200 calls and more than 800,000 cruise passengers per year, Rostock-Warnemünde is the most popular German cruise port.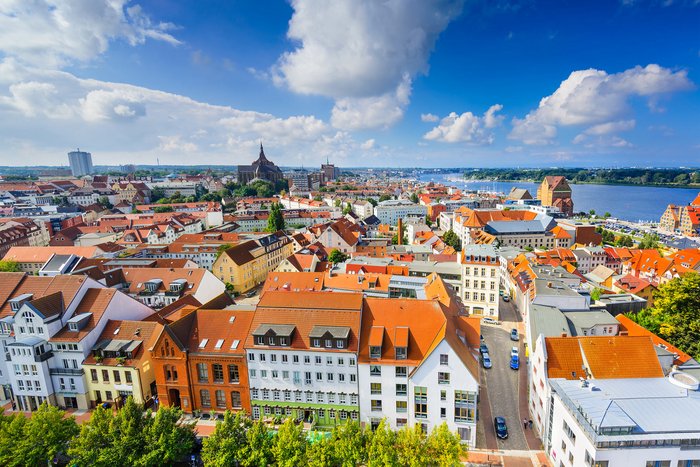 A Baltic Sea city with Hanseatic flair, inexhaustible leisure opportunities in culture and nature, cosmopolitan people - that is Rostock. No other region in Mecklenburg-Vorpommern has experienced such enormous population growth. A high quality of life, a good university and the best job prospects at attractive companies - these are the reasons why more and more people are choosing to live in the Hanseatic City. Rostock is a great place to live and work near the waterfront. The Hanseatic and University City looks back on over 800 years of urban history and more than 600 years of university history. Here on the Warnow River, tradition and modernity come together.
Rostock, a port and university city rich in tradition, has a leading position in the north-east due to maritime technologies, renewable energies, biotechnology and medical technology as well as the service industry, creative industries and aerospace. With ideal connections to northern and eastern European markets, the Hanseatic City has one of the most modern transport systems in Germany and is a logistical hub in the Baltic Sea region. The strongly growing national and international tourism is added to this.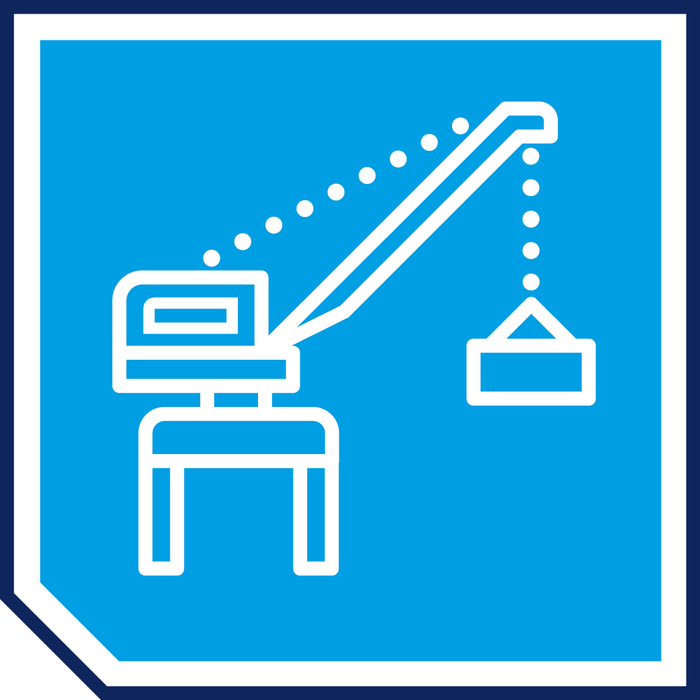 In addition to shipbuilding, the maritime economy in the region is mainly characterised by innovative shipping companies, maritime supply companies, maritime transport and port management, fishing and tourism. With more than 10,000 employees, it is one of the largest employers in the region. With almost 8,000 ship calls annually, the Rostock seaport is not only one of the most active, but with a water depth of 14.50 m it is also the deepest German Baltic Sea port and offers perfect nautical conditions.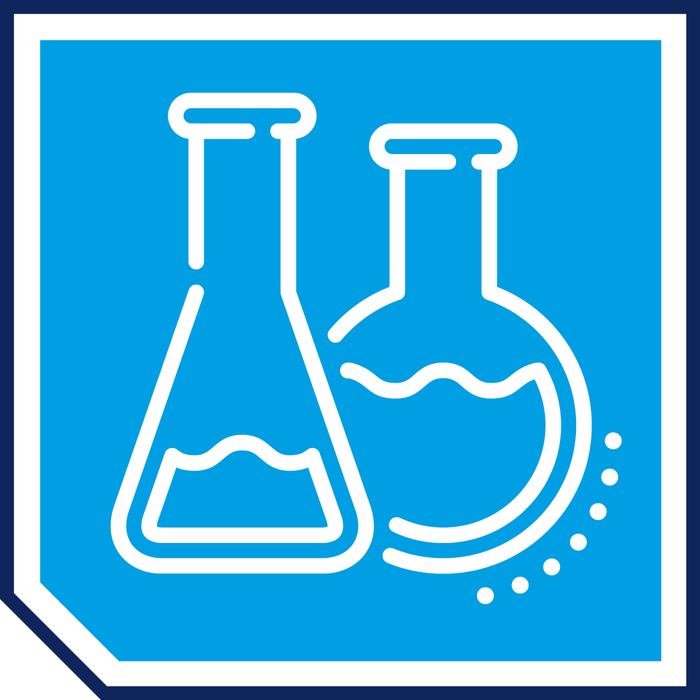 Interdisciplinary research, implemented together with two Fraunhofer Institutes, the Max Planck Institute for Demographic Research, the Leibniz Institutes and the Research Institute for the Biology of Farm Animals, creates an excellent research climate in the field of life science in the University City of Rostock.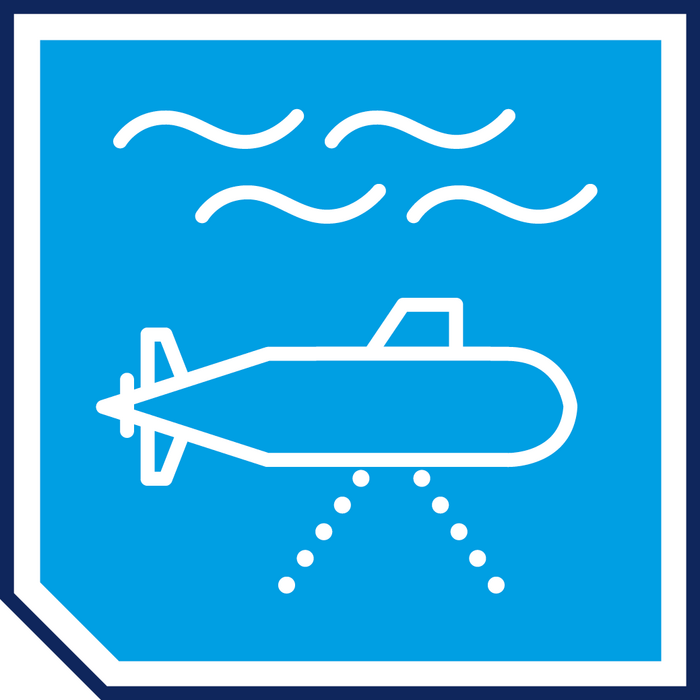 Innovations and new technologies are the key to economic growth and competitiveness of companies in the global market. Numerous technology-oriented companies are located in Rostock. They research, develop and market innovative products and services together with research institutions in a wide variety of industries.The focus is on key technologies in future industries here.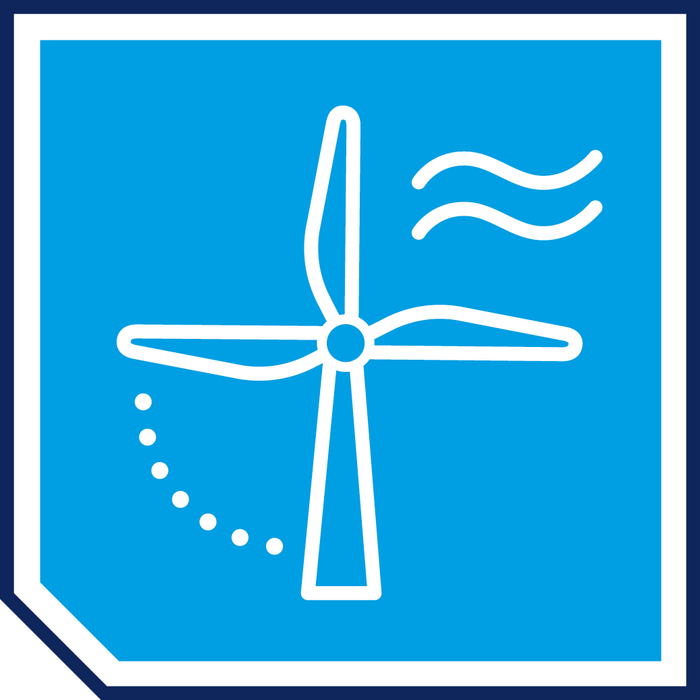 Rostock is an offshore and onshore region: The natural and geographical conditions of the Hanseatic City with all the advantages of a deep-water port with a short sea canal, the traditional and efficient shipbuilding and plant construction industry as well as the highly developed research and development potential push the successful settlement of new offshore competence providers.
With modern ports, an airport and connections to the entire European region, Mecklenburg-Vorpommern is a multimodal transport hub. The central location enables low forwarding and distribution costs, which make the international hub of Rostock a highly attractive logistics and trade location.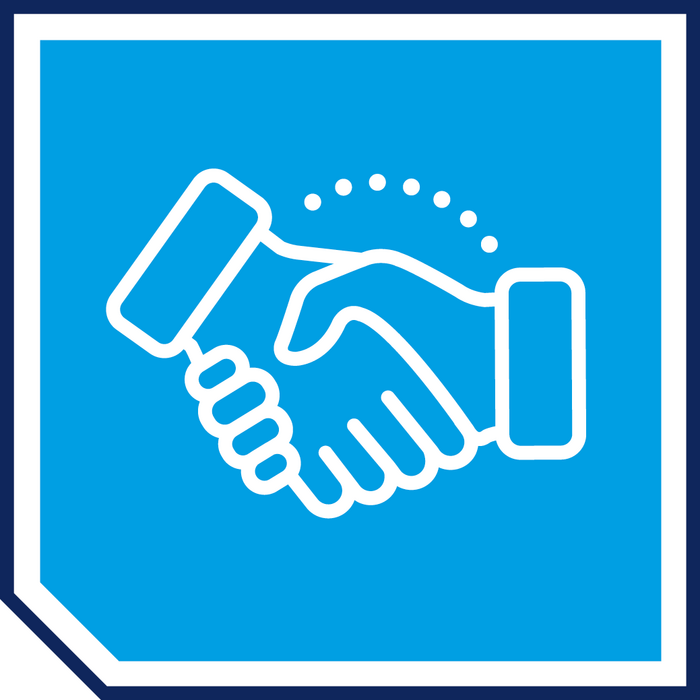 A broad spectrum of premium service providers in tele- and direct marketing is concentrated in Rostock with more than 25 service centres. The University of Rostock, with its broad range of subjects and research at the Faculty of Computer Science and Electrical Engineering, is an ideal partner for companies in the IT industry for recruitment and new developments.
The technology and logistics location Rostock offers the best conditions for innovative solutions in the aerospace industry. A modern supplier industry with high-performance companies in Rostock is directly involved in the development, construction and documentation of Airbus products in nearby Hamburg.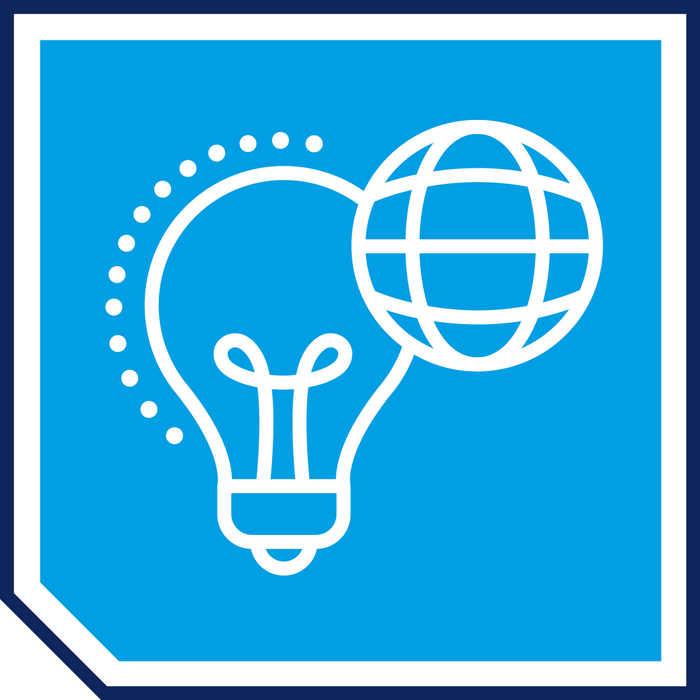 Rostock is the creative centre in Mecklenburg-Vorpommern: Digital economy, creative service providers and the media industry find optimum conditions here. Publishing houses, graphic designers, journalists and authors, artists, IT companies, musicians, actors and many more enrich the business location and ensure value creation.