"Your economic success in the Hanseatic and University City of Rostock is at the same time ours in the national and international competition for business locations."
Regardless of which goals you strive for with your company - we will actively support you with their implementation. Set the sails for mutual strengthening and achievement of goals, with Rostock Business as a driving force and strong partner at your side. A competent and committed team is at your disposal, offering active support and many years of experience in a wide range of specialist fields as follows: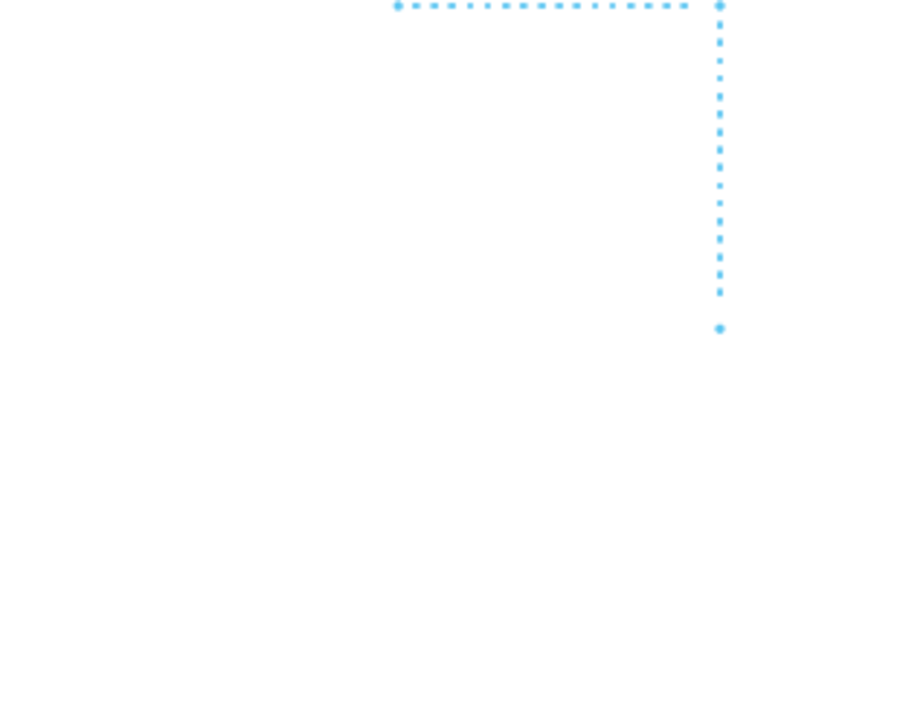 Attracting new companies to the location - the supreme discipline of business development. Rostock Business attracts new settlements and supports interested companies in finding a suitable location and obtaining the related permissions. Whether technology-oriented companies, companies from the service sector or from the skilled trades - they are all beneficial for Rostock as a business location.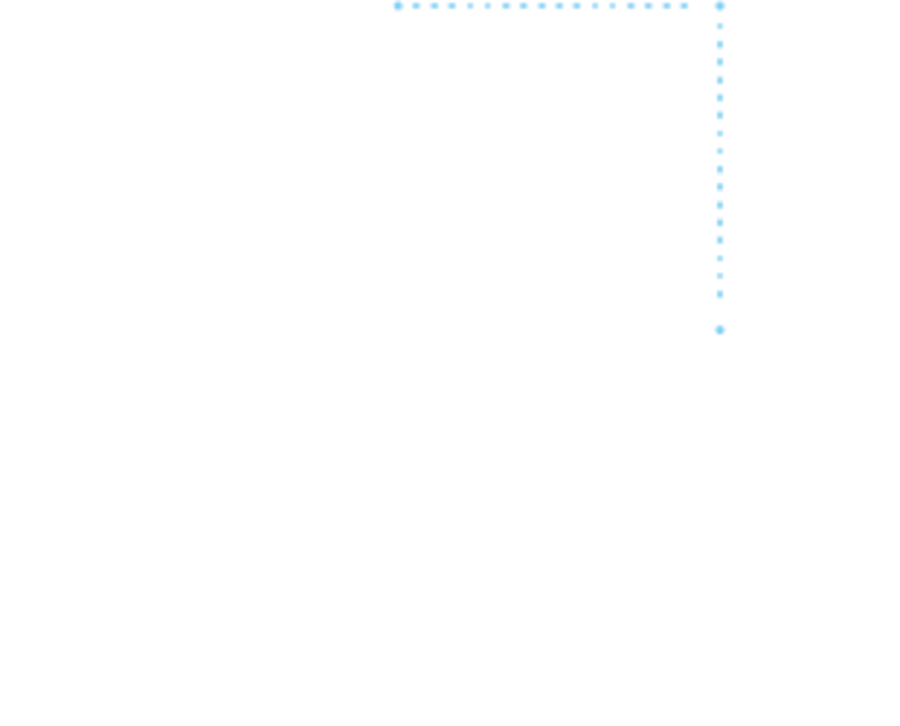 Rostock Business supports companies in the Hanseatic and University City of Rostock regarding their expansion plans and acts as a problem solver at the interface between companies and administration. Whether it is the search for land or approval procedures - Rostock Business initiates joint actions and needs-based solutions. For the expansion of Rostock as a business location, the team develops commercial utilization concepts for sites in cooperation with the city administration.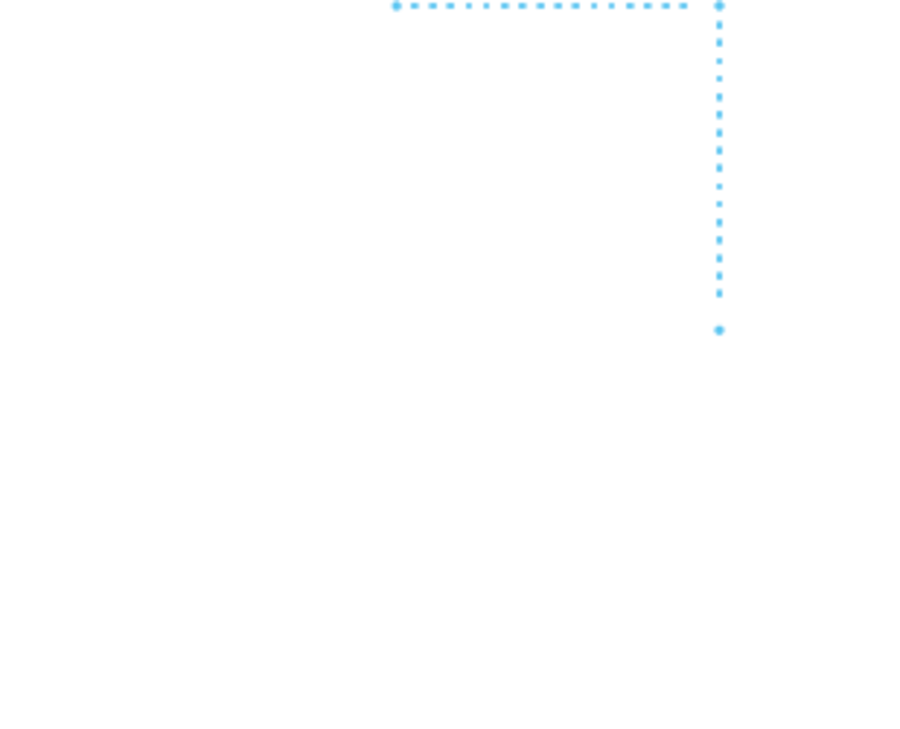 The focus is on comprehensive and likeable communication both to the interested public and to existing and potential business partners. Public relations and image documentation are carried out via print advertising media as well as via e-mails, newsletters and presentations on social media platforms. Rostock Business regularly organizes joint booths with a large number of partners at trade fairs and local image events.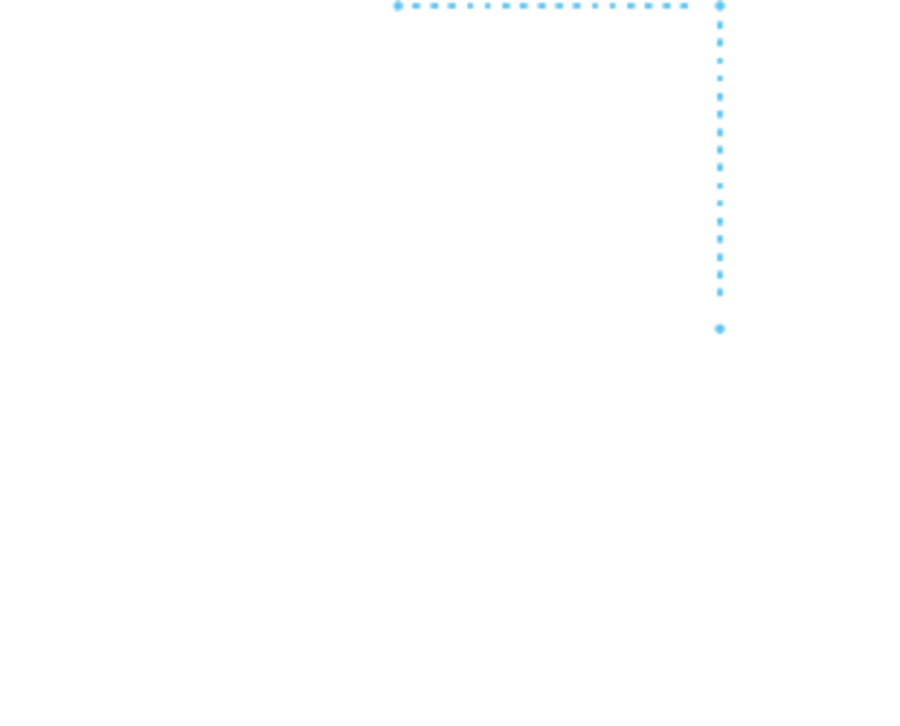 Make use of academic and economic potentials. We are committed to a constant interlinking of science and business and support the development of existing companies through better access to technologies. In cooperation with the university and the Hanseatic and University City of Rostock, Rostock Business is committed to establishing a Digital Innovation Center that offers first-class conditions especially for start-ups.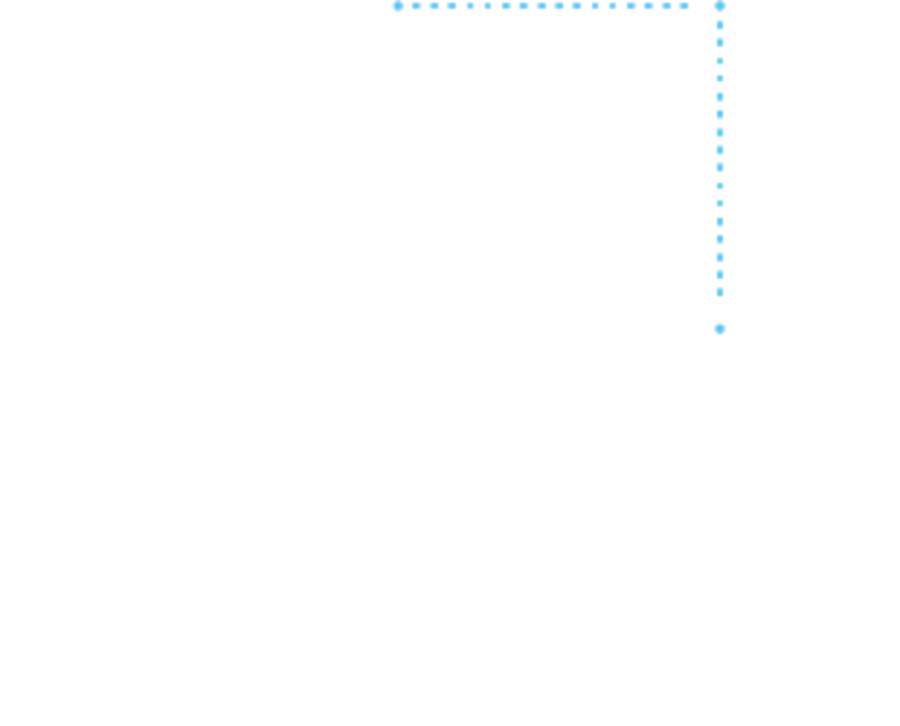 In close cooperation with administration, politics, economic and network partners, Rostock Business initiates and coordinates networking platforms. The team is actively involved in the WindEnergy Network (WEN), the Region Rostock Marketing Initiative (RMI), the Initiative Regiopolis Region Rostock, the Subsea Monitoring Network, the German Association of Economic Development and Development Associations DVWE and the Expert Commission for Economic Development of the German Association of Cities and Towns.